25th of February 2020 | San Francisco
Today I was working on the new website for the Computational Design Institute and I couldn't stop thinking about the upcoming Info Session of one of the most interesting and important courses in Deep Learning in the world:
Deep Learning Part I with Jeremy Howard (FastAI v.2)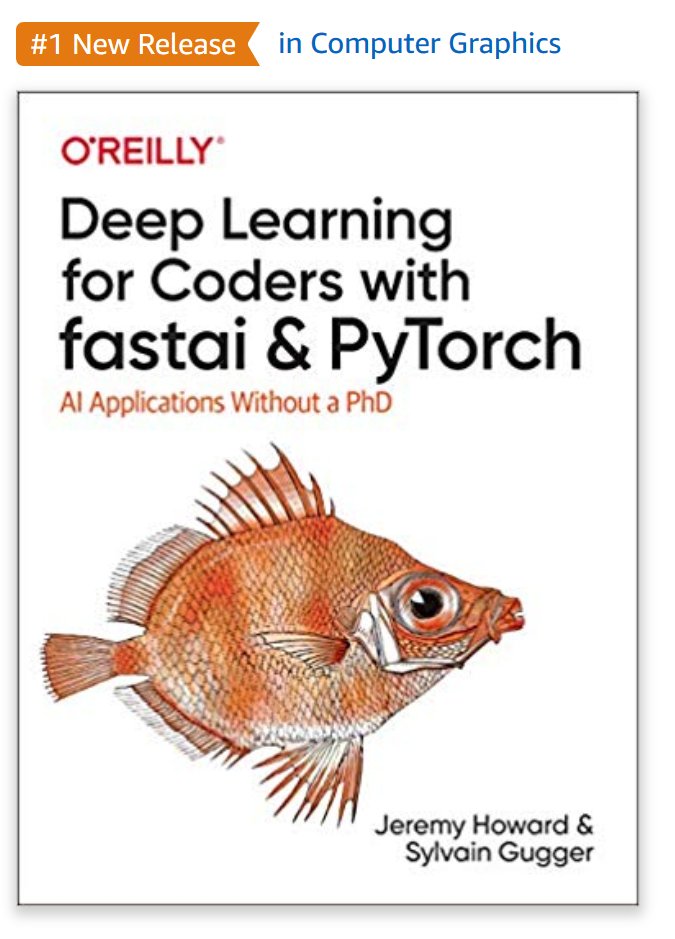 The course will start on the 17th of March.
It will be a great opportunity to work fully on the project that started at the AEC Tech Hackathon in New York organized by Thornton Tomasetti Core Studio.
The main values that Jeremy pointed out regarding his course are:
the passion of the students who come from all over the world to work in Teams
the impact of the projects created during the course.
It seems it will be a 3 months intense and exciting Hackathon.
As in the AEC Tech Hackathon, the amazing value that I see is not the technology itself.
In New York, during these 24 hours, we were able to accomplish something remarkable: I am not referring to the inspirational video in Twitter's post but to the fact that we were 2 teams that, instead of competing against each other, we decided to collaborate and win together.

"Technology is not automatically a force for inclusion"


Melinda Gates

and the project is on this website: Try it out!!
Right after the Hackathon, our competitor released open-source their solution which got less attraction than ours:
Exactly, for this reason, I am eager to meet other like-minded people during this course and build something that can help our community. I am eager to see if we can tame another giant with our passion as others Teams did in the past during his course. And I already learned a lot just from this Info Session.
"Python will become less important in 3 years from now"

Jeremy Howard